Enterprise data management consulting
With more data coming from more sources faster than ever, the question is: what is your Big Data strategy? Could new data sources including social, sensors, location and video help improve your business? We help you combine new and existing data sources to manage and make better decisions about your business.
As you go about daily business, you probably have asked something like one of these questions:
How do I know what metrics to pay attention to?
How much variance is there in my production?
What are my sales numbers really telling me?
A successful business relies on having access to information that is meaningful. And meaningful information translates to better decisions. The best way to improve access to information is by utilizing data management strategies. But what does that mean exactly?
GOOD DATA MANAGEMENT SURFACES VITAL INFORMATION
As business consultants we come in wanting to understand what is most meaningful to you, and then as technology experts we engineer solutions that surface what we like to call Actionable Intelligence. Let's break that apart:
Data Management is a long term, strategic project that creates a strategy for your information assets and helps slice and dice them into relevant intelligence. The key to surfacing strategic business intelligence for our clients is having both the business acumen to understand the larger goals at hand and the database management repertoire to know exactly how to engineer that goal into a reality that will make sense for them long term.
Dashboards provide the tactical daily inputs necessary to really turn knowledge into action. They surface essential metrics as key performance indicators. These give decision makers at-a-glance insights into timely information that's relevant to them.
With custom dashboards, not only is it possible to quickly determine where your attention is needed, drill-downs then provide an easy way to dig further into the in-depth details that are affecting your business, and analyze the underlying inputs.
So when we say that we provide actionable intelligence, we mean that we offer information at two levels. We give both an overview that will catch your attention, and also provide the meaty metrics to support analysis. Without the overview, you'd spend unnecessary time figuring out where to focus, and without the managed data, you wouldn't have what you needed to act on any problems you see.
The business world currently only has access to about 1% of available information. What are you missing as a result? We strongly believe that knowledge is as knowledge does, and thrive on turning data into true knowledge.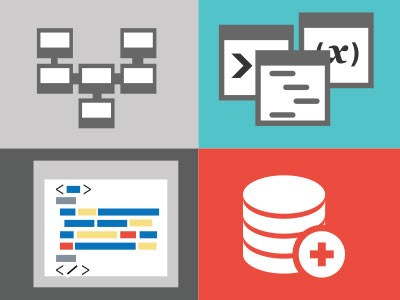 SQL SERVER STACK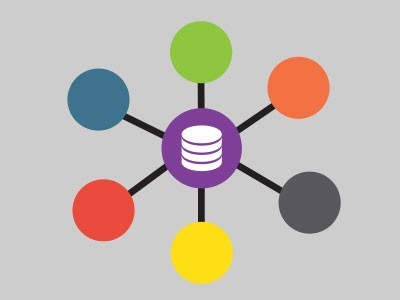 MASTER DATA MANAGEMENT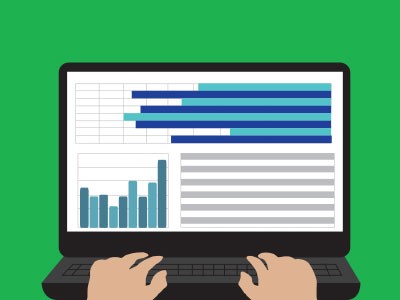 SQL SERVER REPORTING SERVICES
Frequently Asked Questions
Custom Software Development Process
We follow a standard process for software development. It's an adaptation of the Microsoft Solutions Framework that incorporates Scrum into the Build portion of the framework.
Although we're working all the time to drive down the costs, we have no problem admitting that enterprise-grade custom software development can be a big investment. That is why, before committing to developing something from scratch, we always make sure that our clients have a good handle on what business value the project is intended to deliver. This helps establish the maximum investment that should be made, and prevents you from moving forward with an ill-advised project.
It's possible that custom development is not the way to go, so a Build vs. Buy assessment should be conducted. Our clients often get us involved at this stage in the process, as we have experience performing these types of assessments.
We usually split our custom software development projects into two parts, of which Envision and Plan (E&P) is the first part.
During the E&P phase, we lay out the high-level features to be developed, the business value that will be delivered, the architectural design, and the plan for the upcoming build phase.
The deliverables for this phase are the Vision and Scope document, which contains the elements described above as well as a prioritized product backlog, which is just a list of work to be performed during the build phase.
During this phase, the team turns the Vision and Scope document into working software. We take an agile approach, demonstrating working software to you every two weeks, and allowing you to re-prioritize the remaining scope so that we are always working on the most valuable feature.
It's up to you if you would like our team to handle things like training and documentation, or if you would like to have your employees handle some of this work. We are more than happy to do this for you, but our clients often take this on to reduce the cost of the project.
All software needs a certain amount of maintenance to address small tweaks that users want, corner-case bugs that were not identified during testing, and upgrades necessary to allow the software to play nicely with other systems.
For this reason, we always work with our clients to estimate the amount of maintenance time that will be needed and put in place a support contract. We offer low-cost retainer packages that allow us to respond quickly to maintenance events and even use the leftover hours for system enhancements.