Improving productivity for your teams with modern custom desktop applications
What if you could modernize your systems quickly while minimizing costs?
Using our proven methodology, you can get started right away and have working software quickly. By carefully determining what to keep and what to scrap from the existing application, you can make the most of every dollar.
Why choose us as your custom desktop application development partner?

You get working software in a matter of weeks, not months, using a proven Agile development process honed over many software projects.
You will be working with a Microsoft Gold Partner with decades of experience on the .NET stack.
You can be confident in our team of industry veterans who have worked together for over 5 years on average.
You'll enjoy working with our "Smart + Fun" team; our customer satisfaction scores are 43% higher than the average consultancy!
Custom desktop applications
Do you find often yourself performing lengthy and repetitive tasks such as copying and pasting or importing and exporting information amongst several different platforms simultaneously? Desktop applications can help streamline various processes within a business, improving efficiency and effectiveness.
But it doesn't take just any desktop application to remedy issues. You may have attempted the search for a piece of off-the-shelf software and found it proved unsuccessful because the software apps you found are either insufficient or simply don't exist. In other cases, some business may have an existing legacy application that is core to the business but needs a slight upgrade or tweak to better appeal to your customers and help your business scale or grow into new markets.
When customized for your business, desktop applications can yield many benefits for your day to day processes. Customer desktop application development could solve many minor but recurring frustrations and free time up for tasks that can eventually add significant more value to the company. With our range of experience in desktop application development, our team at Lorvenk creates custom software solutions that can address even the most complex business issues such as:
preventing human error or inconsistency between teams
easily gathering and evaluating complex information
automating most repetitive and cumbersome manual tasks
improving employee performance and customer satisfaction
gaining a technological advantage over the competition.
Perhaps the most valuable benefit of all is that your custom desktop application project will produce a product that is specifically tailored to your company's needs and specifications and help your business achieve the utmost success.
Lorvenk has over a decade of experience in desktop application development, partnering with a variety of global companies in the Houston, Texas area. We perform all of our work in-house and take the time to uncover your needs so we can deliver the best possible end-product. We have the technical and project management expertise needed to successfully execute and complete projects, in addition to specialized industry-specific software development experience. With specific knowledge of multiple industries, we can understand the context of your business and the things that are important to you so we can hit the ground running to deliver the perfect custom desktop application.
Custom Desktop Application Development Services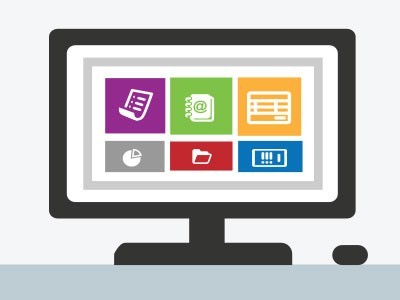 Windows 10 Compatibility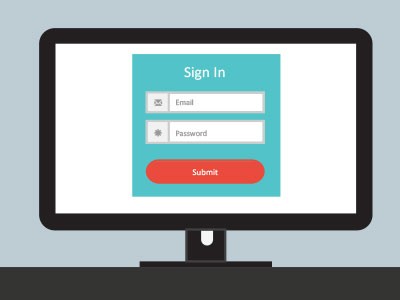 Line of Business Applications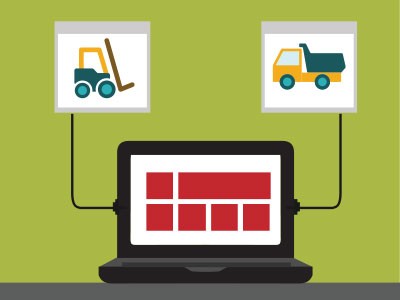 Manufacturing