TAILOR FIT IMPROVEMENTS TO ON-PREM, ONLINE, FORMS, WORKFLOWS, AND USER ADOPTION
SharePoint Customization Built for Your Business Needs
As a business owner, you often find yourself performing lengthy or repetitive tasks that can take valuable time away from the big picture ideas you should be focusing on. Software like SharePoint can help streamline your business' various processes, improving the efficiency and the effectiveness of your organization. Maybe it's not surprising, then, that 80% of Fortune 500 companies use it daily. Custom Sharepoint Solutions and Development
Unfortunately, a software application like SharePoint can't address all business needs out-of-the-box. You've probably scanned the list of off the shelf software seeking for the perfect solution but found yourself disappointed. Although powerful, SharePoint has its limitations and those limitations can cause a lot of issues and leave your team running inefficiently.
When you customize SharePoint for your business, it can yield many benefits for your organization's day to day processes. SharePoint customization services have proven to solve minor but recurring issues that stifle productivity and cost your business valuable time and money. Eliminating these daily frustrations can help free up time for you and your team to focus on the big picture ideas that will result in adding more value to your company.
Our SharePoint customization team has a range of experience customizing SharePoint for a variety of businesses and their specific wants and needs. We can customize SharePoint to help your business in many ways, such as:
Making it easier to gather and evaluate complex information.
Decreasing/eliminating inconsistency or the chance of human error.
Improving the employee experience, resulting in better employee performance.
Helping your team with workflow development to improve efficiency and effectiveness
At Lorvenk, we know SharePoint. Our full suite of Office 365 services, including migration, implementation and consulting, positions us to be the best partner to customize SharePoint for your business' needs. We are devoted to our clients and measure our success by how much success we can bring to their business or organization.
Our team believes in a fulfilling work life that involves a minimal amount of repetition and frustration. Our team's mission is simple: Enriching People's Lives Through Great Software. We employ this mission in every SharePoint customization project to ensure our customers are getting the most out of their software. If you're interested in getting the most out of SharePoint, give us a call today to learn more about how we can position your business for better success.
Although SharePoint addresses several common business needs with just a bit of configuration, every business does things a little differently, and these quirks in process sometimes make it necessary to customize SharePoint. Implementing customizations the wrong way, however, can lead to headaches down the line.
Common use cases SharePoint handles well include document storage and collaboration, publishing information to be consumed by personnel, and simple forms and workflows.
As our clients' needs grow too complex for SharePoint to handle out-of-the-box, we often implement customizations such as search pages to surface information exactly as they want to see it, branding the intranet with client fonts and colors, and pulling data from 3rd party systems.
The problem is that SharePoint's "extensibility points"—sanctioned areas and methods that developers can use to modify a system—are complex and ever-changing. Over the past 10 years, we've seen full-trust solutions, sandbox solutions, SharePoint services and provider-hosted apps, and now the SharePoint Framework. Each of these approaches has pros and cons, and if an in-house developer is not keeping up with the latest changes, they can easily pick the wrong approach, leading to difficulty in upgrading, migrating, or receiving regular updates from Microsoft.
How Snowflake is Different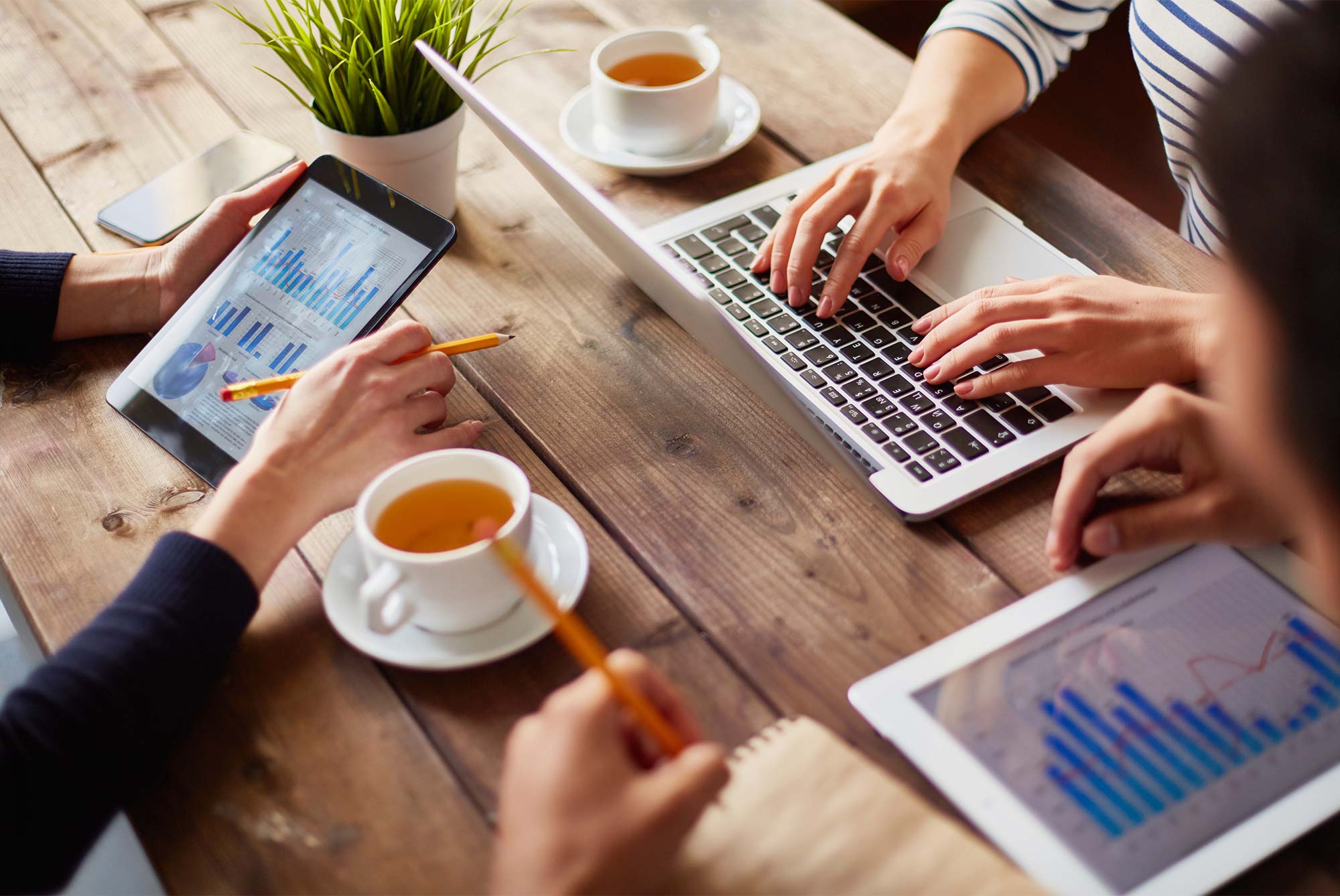 Online or On-Prem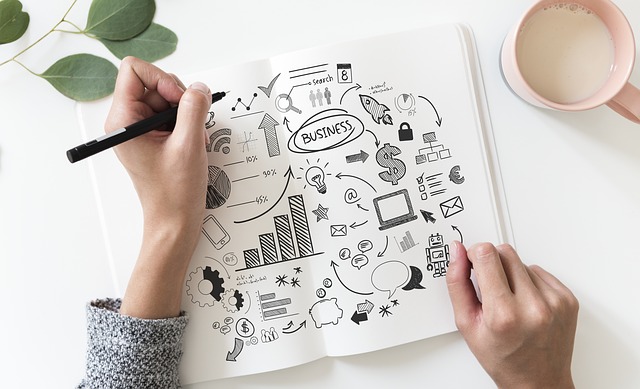 Forms & Workflows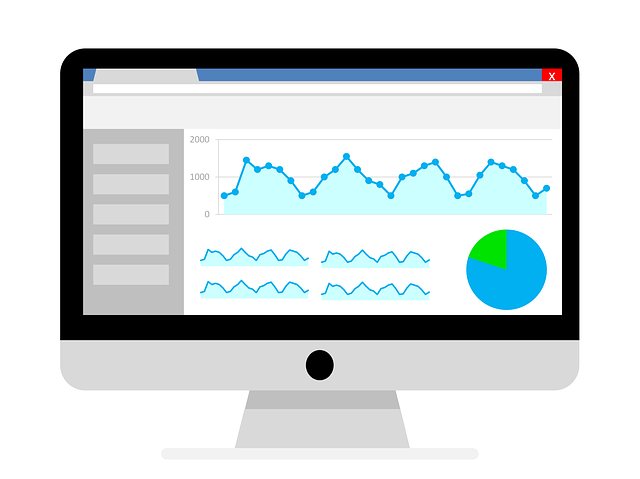 Embedded Dashboards